Predict
You have received a message about the delivery of a parcel with the possibility of rescheduling the delivery. Choose between an alternate delivery date, delivery to a local contact point or delivery to a nominated neighbor.
We realize that the unexpected can happen any time.
Predict enables you to select an alternate delivery date to suit you and opt for delivery to your home, a nominated neighbor or a local contact point – even when your parcel is making its way to you!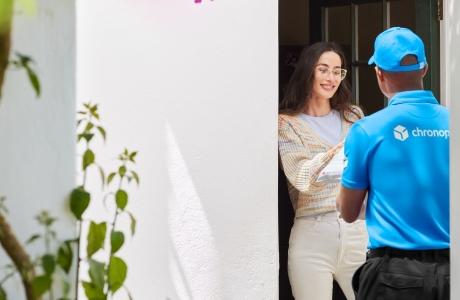 Mobile app
Flash
Info
Mouvement contre la loi travail (mise à jour)
Demonstrations against El Khomri law
Mayotte - End of the general strike