Are you a food industry player ? Whether you're a producer, manufacturer, distributor or e-tailer, we know all about the challenges you face in terms of retail delivery, tracking, and cold chain compliance.
Through its subsidiary Chronopostfood, Chronopost is launching Chronofresh, a new express transport service for food products that will allow you to deliver all of your grocery, fresh or frozen products to your business and private customers.
We are aware that your products are fragile and that we are transporting your expertise, so we take care of your parcels and guarantee you compliance with the cold chain, ensuring that your customers benefit from maximum freshness.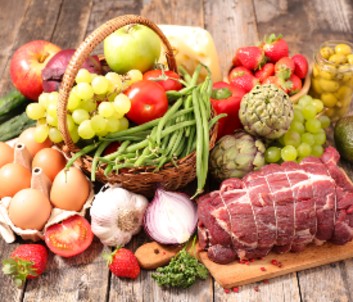 The ChronoFresh service
Chronofresh
an express transport solution for home delivery throughout France* of all your grocery, fresh or deep frozen products** the next day before 1 pm***
We provide express delivery to your customer's doorstep for:
• your fresh products between 0 and 4°C
• your deep frozen products at a temperature of less than -18°C
• your grocery products at room temperatue
With chronofresh, you have the advantage of tracking and monitoring of the temperature of your parcels.
And for your private customers, we offer Predict™, which lets them know the date and time slot for delivery in advance and allows them to reschedule their delivery if necessary.
*Excluding minced meat, ice-packed fish or hot products.
**Delivery via some links in 48h (A/C))
Specific process
We know that food products are fragile and sensitive and that they require special care. In order to reassure you that we transport your products in the best possible food safety, conditions, we have developed a process specifically for the food market.
• Implementation of a Food Safety Control System in compliance with regulatory requirements for food transport.
• Use of the Chronopost network, whose depots are fitted with cold rooms.
• Use of containers equipped with the cold system and meetingATP standards.
• Monitoring of parcel temperatures allowing automatic and immediate warning in the event that the cold chain is broken.
• A customer service specialist on the food market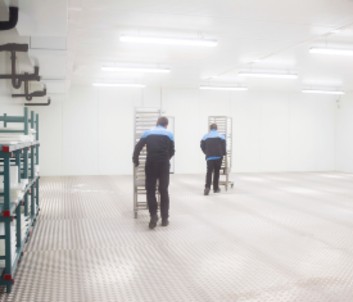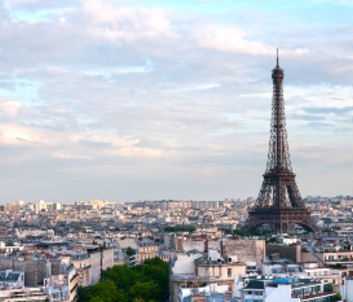 Geographic coverage
An offer under controlled temperature to and from major cities in France with more than 5,900 zip codes covered.

For the transport of dry goods , we deliver all of your customers in France and Monaco to 230 countries.
For your fresh products, benefit from express delivery to Monaco in 1 day and Spain in 2/3 days
*See non-eligible postal codes
**only in non-collection delivery