As a professional express carrier, we can offer a free prior assessment of the solutions best suited to all the types of flow you deal with (deliveries, returns and exchanges).
To meet the needs of your after-sales service, we have created Zengo envelopes, a reverse logistics solution that protects high-tech products in transit.
Shipping solutions
Your private and business customers have high expectations when it comes to the shipment of IT, electronics and telecommunications products.
Receiving a laptop or cell phone at home or a local pick-up location after placing an online order.
Receiving a spare part early in the morning in order to repair a machine or device.
Sending back a faulty product to a maintenance center.
Exchanging a product.
Deliveries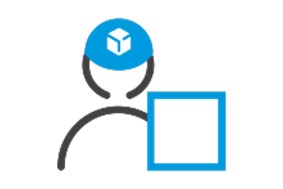 To meet the urgent needs of businesses, points of sale and shops: next-day delivery before 10am to over 24,000 zip codes.
To meet the needs of private customers, field technicians and repairpeople: next-day delivery before 1pm to one of 7,500 Pickup shops.
To meet the needs of most business and private customers: next-day delivery across France and Monaco before 1pm and within 1 to 3 days* in the main financial centers worldwide**.
Returns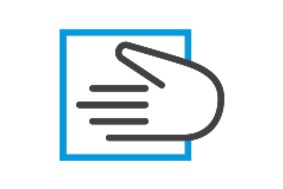 Tools to produce return shipping labels (sent to your customers by mail, email or made available on a dedicated website).
Access to an extensive local network to drop off the product (17,500 locations: post offices, Pickup shops and Chronopost depots) and the possibility to arrange for a home pick-up by a driver.
Express shipping to one of your sites or a maintenance site for repair with deliveries made before 10am or 1pm.
Echanges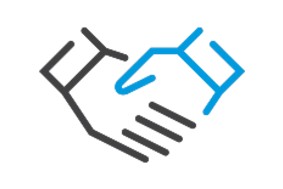 Delivery of replacement product and collection of faulty product in a sealed parcel.
Possibility to have the product inspected.
Delivery of replacement product and return of empty packaging.
Delivery of empty packaging and collection of faulty product.
Contact
Get more information about all of our solutions dedicated to the electronics sector.
Contact us!
* These lead times are the best lead times given in working days. They are given for information only and may be subject to change. They apply to items handed in between Monday and Friday, with the exception of items handed in on Saturdays, for which the lead times begin as of the following Monday. Estimate lead times by destination and browse the country information sheet to see specific terms and conditions. Deliveries are made on working days, excluding public holidays, in the country of destination.
**E.g. Manhattan in 24 hours, Washington and Dubai in 48 hours, and Beijing, Tokyo or Sydney in 72 hours.