Every parcel is unique and requires suitable delivery! This is why Chronopost has developed a range of tailor-made services that supplement Chronopost's offers and make it easier to ship your parcels and deliver them to your consignees.
Find out about Chronopost's services: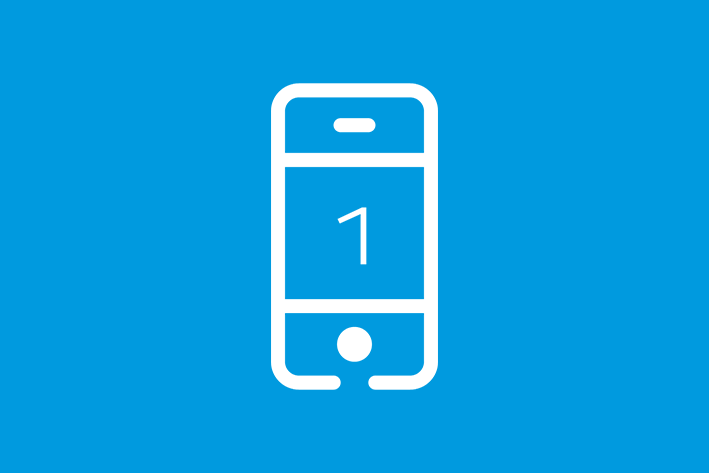 Predict

The Predict service lets your consignees in metropolitan France and 22 European countries take control of their delivery with the widest choice of rescheduling options.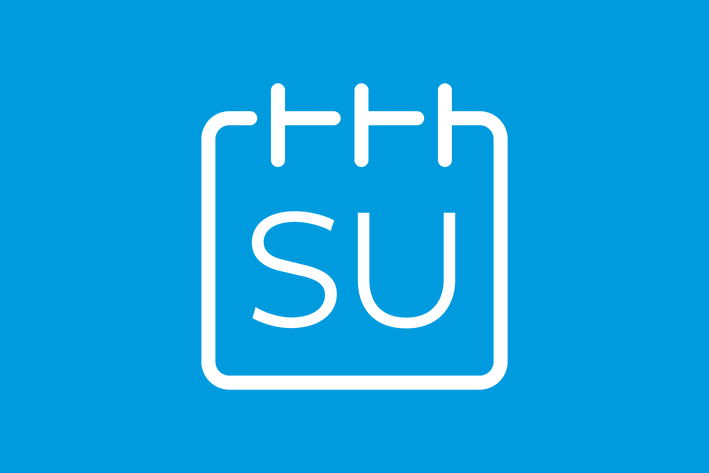 Sunday delivery

Offer this service to your consignees! This service revolutionizes your online shoppers' buying habits by offering an extra delivery day, the one they always wanted!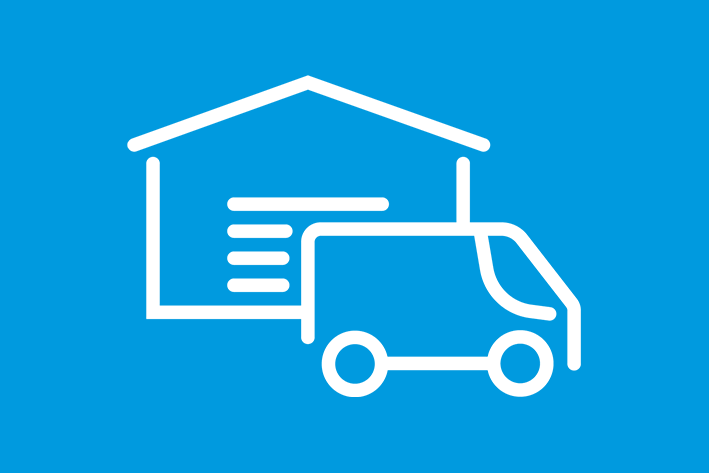 Collection on request
Simplify your shipments with Chronopost collection! Traveling so that you can send your parcels and letters is a thing of the past: you choose where and when a Chronopost driver collects them.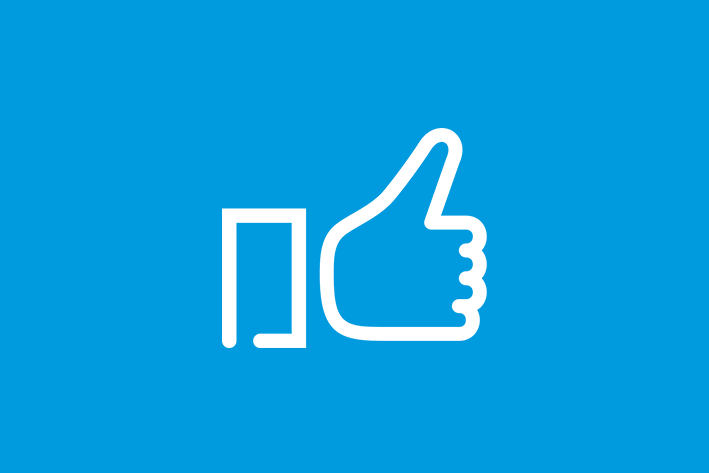 Ad Valorem insurance
With Ad Valorem insurance, your parcels are covered with the best Chronopost delivery insurance.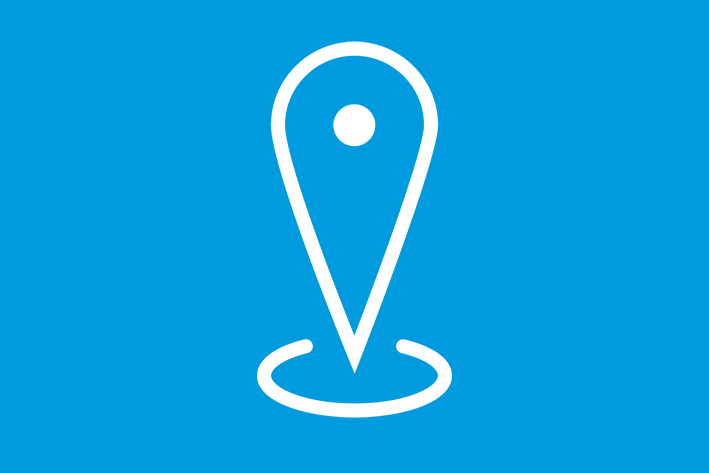 Parcel tracking
Parcel tracking lets your consignees track their parcels and receive email or text message notifications regarding delivery progress.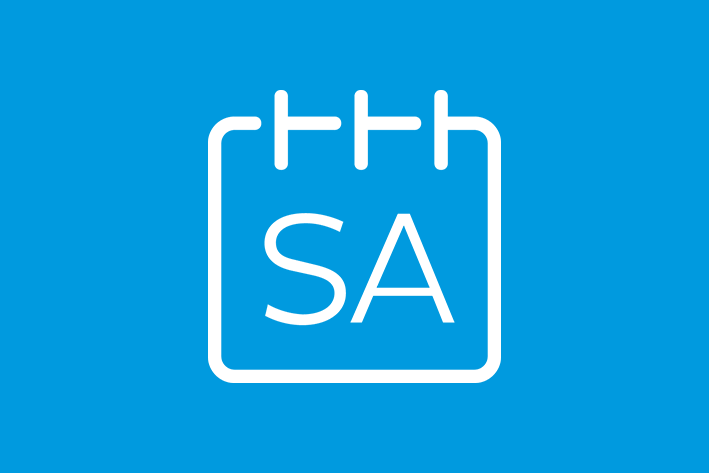 Saturday delivery

With Chronopost Saturday Delivery, your consignees can receive your parcels from 8am to 10pm on Saturdays. Unparalleled convenience to boost consignee satisfaction.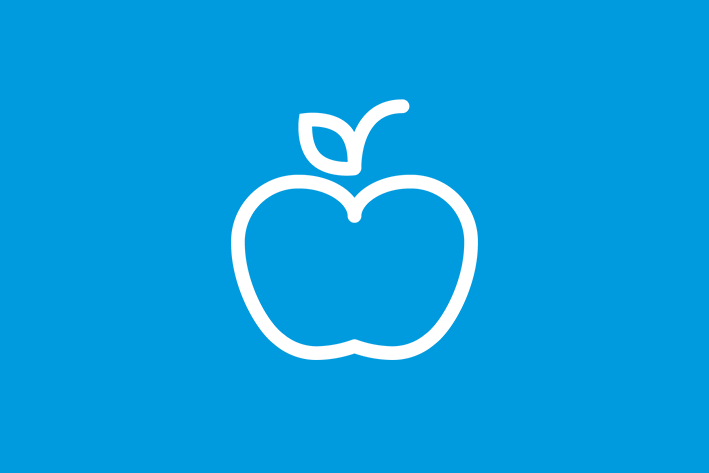 Ma Collecte Fresh
With Ma Collecte Fresh, make the most of Chronofresh's dedicated platform to book a collection of parcels containing dry, fresh or frozen products.