Express delivery
in mainland France

Send a parcel
At home, to work, or to a holiday destination, your parcel is delivered the following morning to the address of your choice! And you can easily create your transport label online.
Your options:
Next day delivery before 1pm throughout mainland France.
Next day delivery before 10am to over 25,000 municipalities.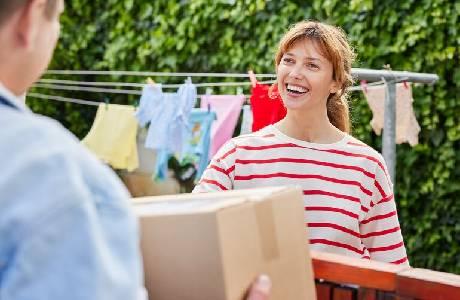 Send a parcel to a pick-up location
Your parcel is delivered the following day before 1pm at the pick-up point of your choice depending on the address of your consignee. This solution is available by creating your transport label online.
Your parcel is delivered the following morning before 1pm, to one of the 7,500 pick-up locations of your choice. These pick-up locations (a bookshop, a florist, a convenience store, a petrol station, etc.) are selected for their long opening hours (open late in the evening, at weekends) and have a dedicated storage space.
There is always a pick-up location near your consignee or their place of work: 95% of the French population are less than 15 minutes away from a pick-up point.
To find the closest pick-up location, enter a zip code.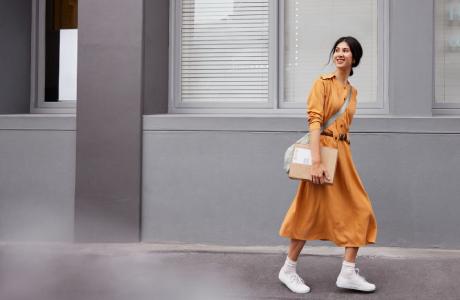 Prêt-à-Expédier packaging
No need to bother taping together packaging that will not withstand transport any more! Chronopost offers you all-in-oneresistant packaging for the safe trouble-free express delivery of your items.
We offer resistant pre-paid packaging:
It's easy: just place your items in the package with the right format for your shipment. You can choose from 7 packaging formats tailored to your needs. They are all available in our e-shop, at post offices and at Chronopost depots. Once you've picked the right packaging, prepare your parcel and drop it off at a post office or Chronopost depot.
It's just as fast: you can still benefit from next day delivery before 1pm or before 10am (optional at the time of drop-off at the post office) and the same services as for a shipment made online.
When shipping on a Friday: optional Saturday delivery is free!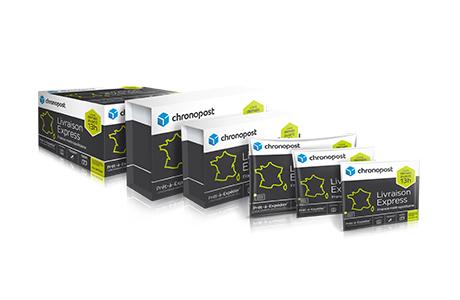 What's included
In all of our products for an optimal service.
Proof of drop-off showing the date and place.
Full online tracking of your shipment from drop-off to delivery on our website and mobile app. You can subscribe to notifications to receive parcel tracking updates by email or text message.
Predict*: your consignee is in control of the delivery. They receive a notification allowing them to reschedule the delivery to a different date or place. So if they are not at home when the driver is scheduled to arrive, they can make other arrangements.
Counter-signed delivery, with proof of delivery available online.
Storage at a local contact point in case of absence upon the driver's arrival, who will leave a notification in the letter box, stating where the package is being kept. You have 14 days to collect your parcel from a post office and 7 days to collect it from a pick-up location.
Full compensation of up to 250 euros per parcel in case of loss or damage.
Dedicated customer service for private customers by telephone, Twitter and Facebook.
*Available on request and excluding chrono relais shipping.
In order to send notifications, the email address and mobile telephone number of the consignee must be provided.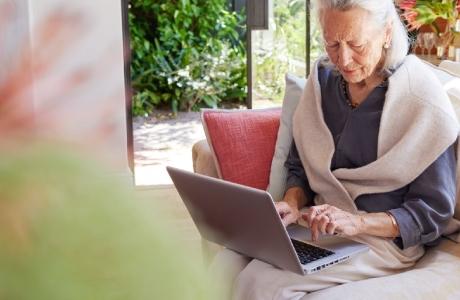 Options
If you are interested in additional services, you can add options tailored to your needs.
Ad valorem insurance: you can insure the shipments of your choice depending on their value or sensitivity; this works on an insurance per parcel basis. The insurance may cover the loss of or damage to your shipment for up to €5,000.
Saturday delivery: if you drop off your shipment on a Friday, you can request delivery on the Saturday.
Collection on request: you can book a slot online for a driver to pick up your parcel from your home or the address of your choice. I would like to schedule a collection.​